By KimandSally Overclocking
Introduction
I tested IC Graphite Thermal Pads on two different notebooks, a Dell N5010 and a HP BS158SA. This report consolidates these test results.
Initial Observations
Light grey color, odorless, slightly textured surface when new
Easy to cut down to size
Dents and scratches easily, textured surface can be smudged and depressed with fingernail
Textured surface appears to flatten out and become more uniform with repeated use.
Laptop Test Methodology
Prime 95 29.4 1344K
Taken from the highest temperature
All tests done within a close proximity to each other to rule out ambient temp factors
Baseline thermal paste IC Diamond.
Table 1. Test Results
| | | |
| --- | --- | --- |
| Dell N5010 | IC Diamond | IC Graphite pad |
| Temps @ full load | Max 88c | Max 89c |
| Temps @ no load | Min 41c | Min 40c |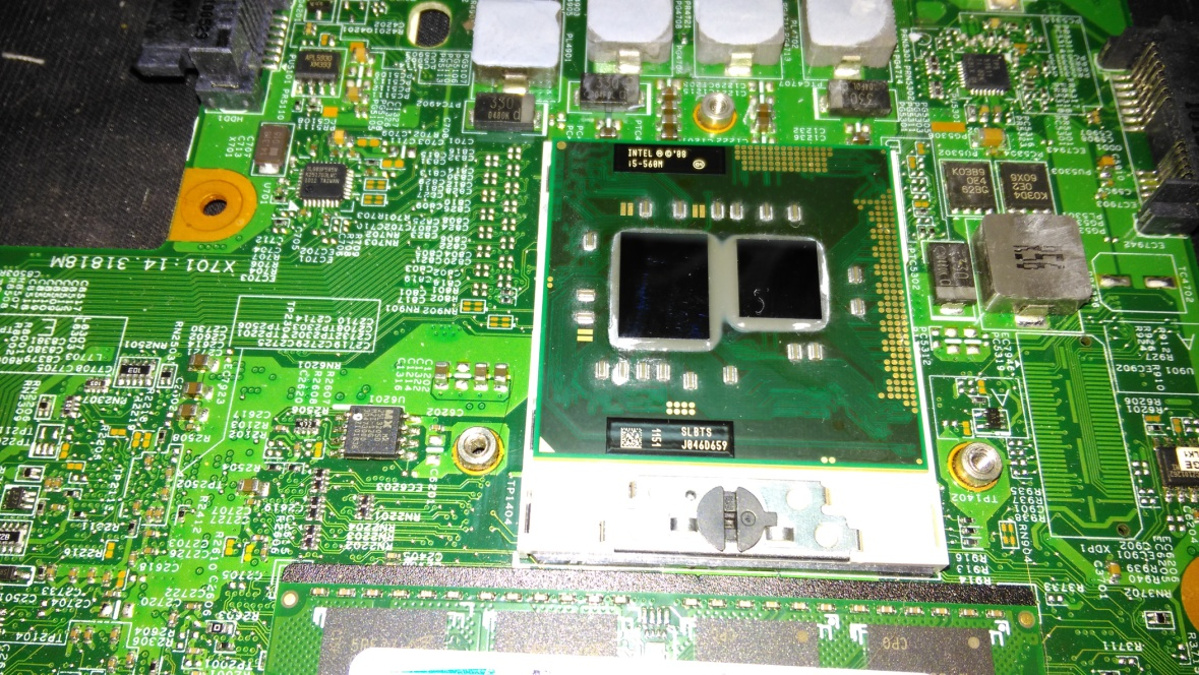 HP BS158SA Tests
 Looking at the test result, my observation is that the pads have a sponge like characteristic and are are about .005 thick and so better conformed the the voids and irregularities of the contact area improving heat transfer in this case.
 Table 2. Test Results
 HP BS158SA

HP standard

Thermal paste

IC Graphite pad

Improvement 21c

Max 89c

Max 68c

Temps with no load

Min 30c

Min 27c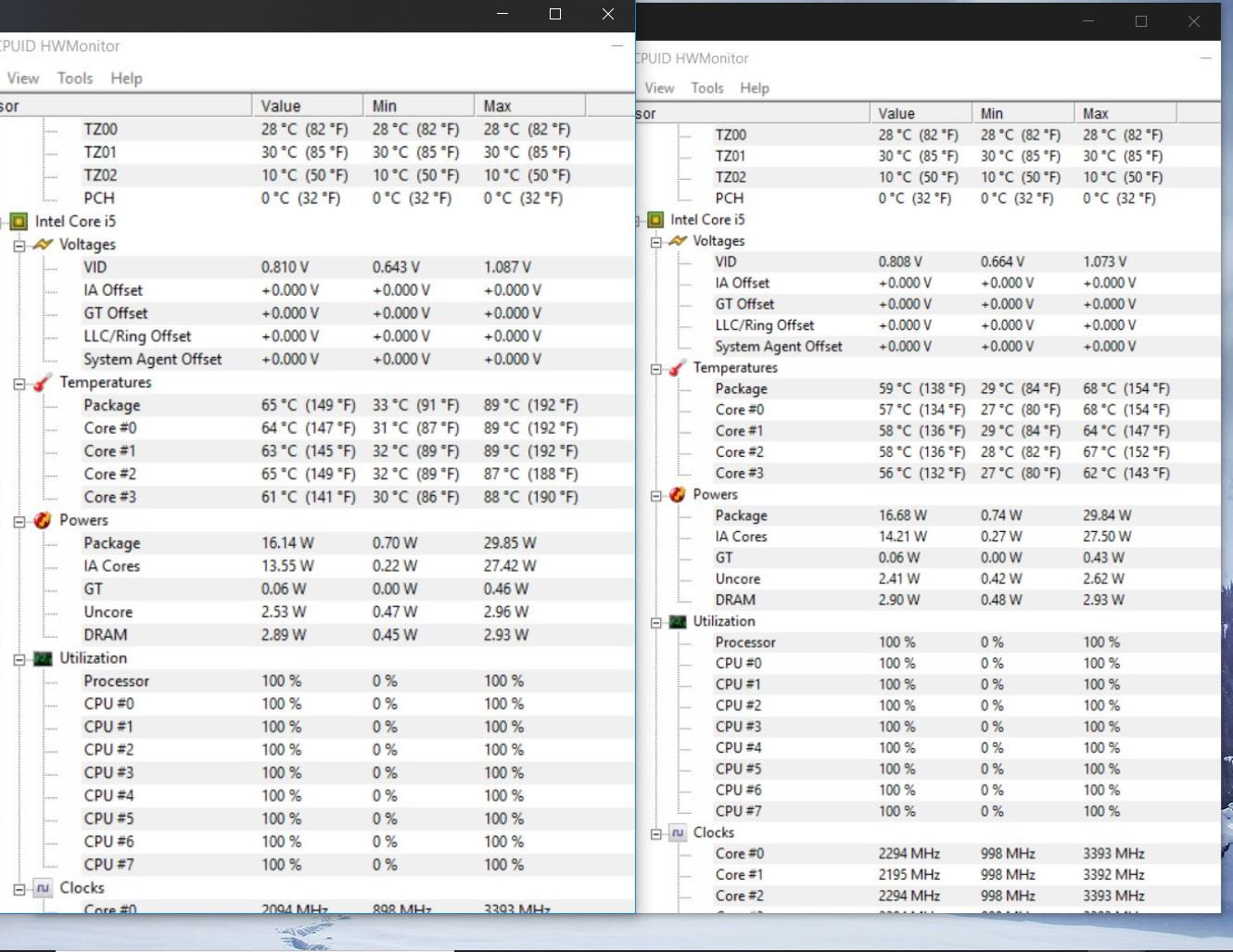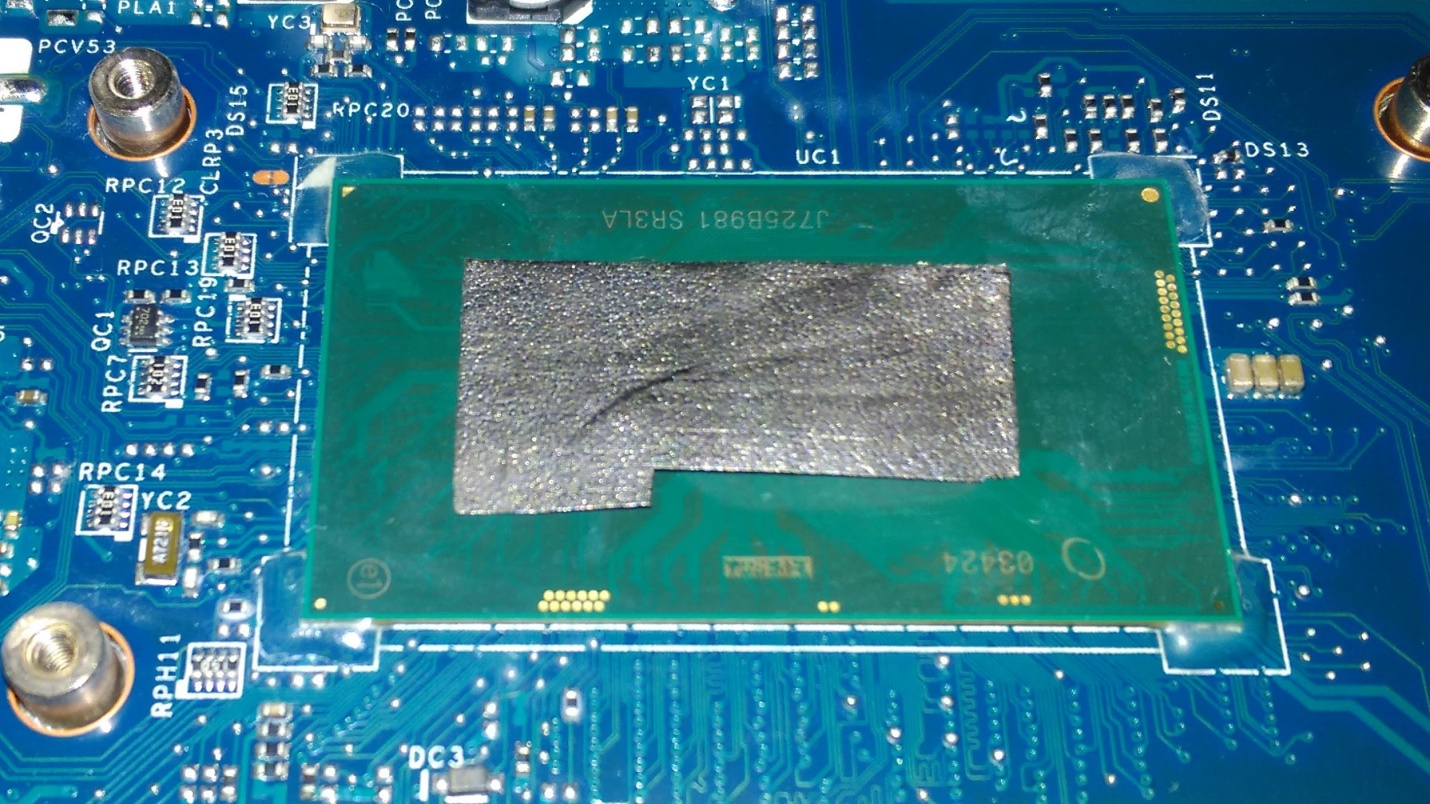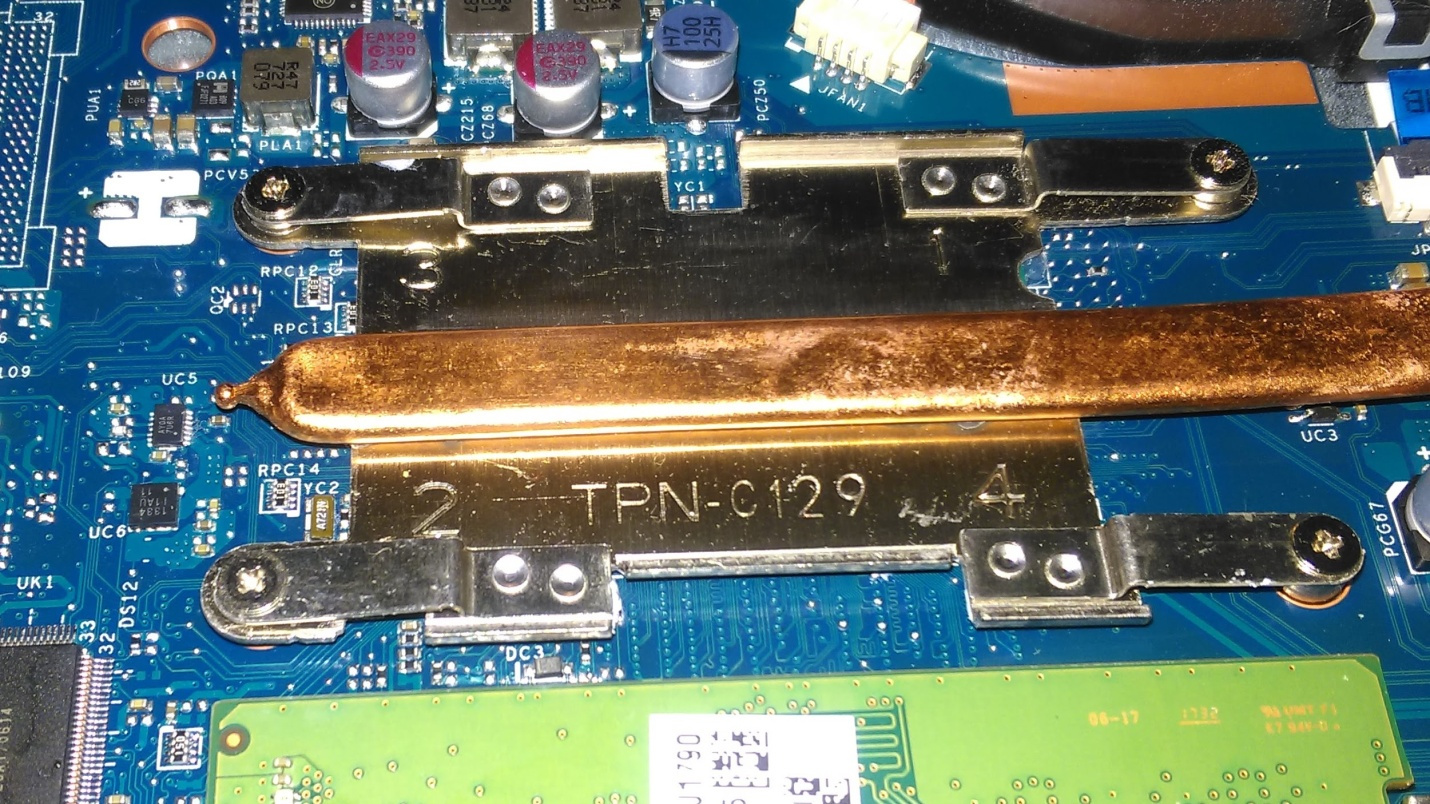 Test Conclusion
In many years of working on Laptops and PC's and overclocking them to get every single MHz from them, I have never seen anything that comes close to the performance of the IC Graphite pads for a fit and forget application. Of course the conventional IC Diamond thermal paste is the top tier and noted as being one of the most durable pastes available, but even that would need replacing every now and then to keep peak performance. The IC Graphite is totally fit and forget and over time a slight decrease in temps is normal.
They are fit and forget so absolutely no stripping your laptop or PC to re-paste as we all have to do with conventional thermal pastes. No matter how good a thermal paste you use, it will deteriorate over time and your temps will increase, losing performance as your Laptop or PC will throttle down when the temps get high.
IC Graphite advantages:
The best solution for thermal management.
Fit and forget saving time and cost of repasting.
Easy to fit no messy grease to deal with.
Massively cheaper than using grease over time.
Increased workload (no throttling of CPU/GPU).
Energy saving (CPU/GPU works faster when cool).
Battery life dramatically increased.
Can be used repeatedly I use it over and over on PC CPU/GPU.
IC Graphite pads are electrically conductive so extreme care needs to be taken to be sure the pads only fits to the core of the CPU/GPU. Laptop/PC MUST be turned off when applying IC Graphite.
Many thanks to Innovation Cooling for letting me be the first to test and review this product.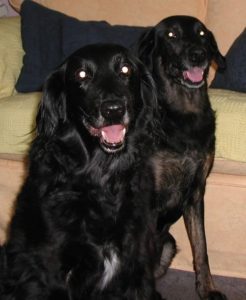 I am a keen enthusiast Overclocker was  in 1st place on HWBOT out of 164,931 in that category for around 6 months  This was achieved in large part by using IC Diamond and IC Graphite which gave me the edge in cooling enabling me to get every last MHz for my CPU/GPU.