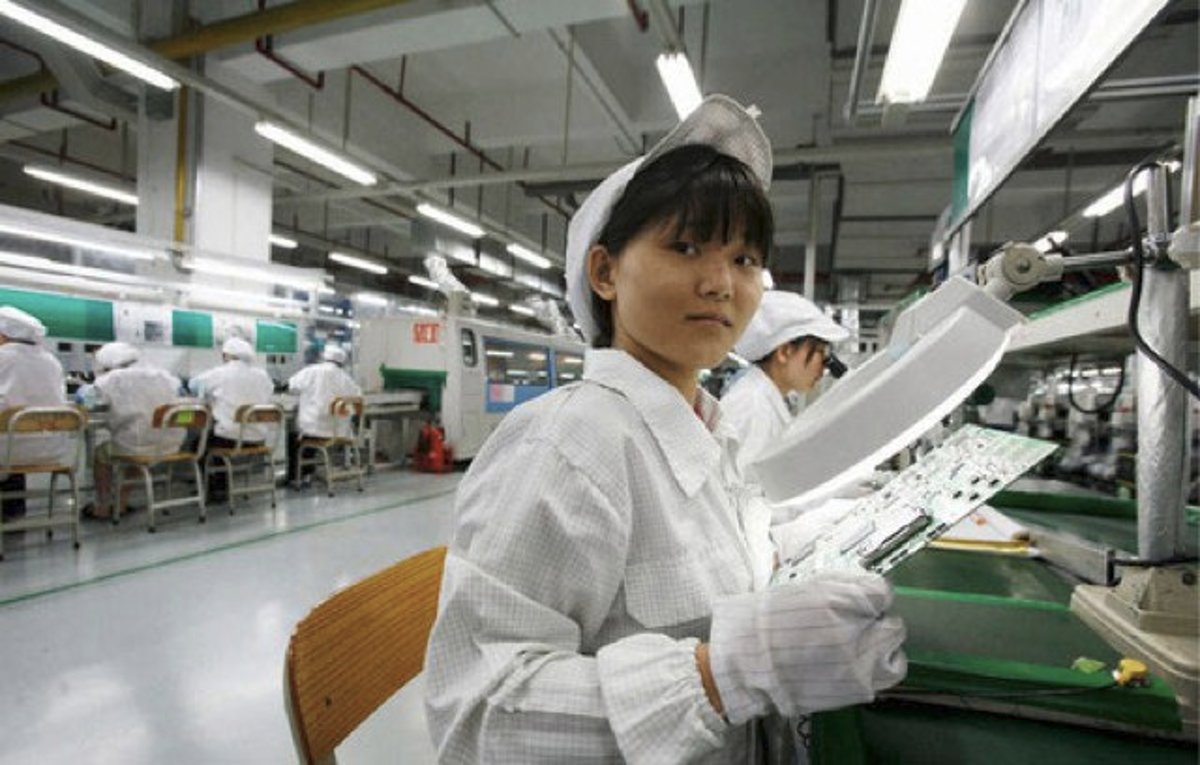 IC Enterprises Contract Manufacturing
ICE, a division of Innovation Cooling LLC, provides a full range of contract services including but not limited to injection molding, machining and sheet metal stamping. This division provides simple to complex mechanical and electronic assembly, product and package design, and final packaging.
IC Enterprises Product Sourcing
ICE has more than 25 years of experience in sourcing products made in Asia. Through this experience, ICE has established a comprehensive network of high quality, reliable suppliers. We evaluate all suppliers via on-site factory inspections. Suppliers are evaluated by ICE for quality and ability to perform specific tasks.
ICE Full Service Capability
Our product sourcing will provide a channel connecting you to reliable, proven manufacturers, whether you are considering purchase of Ebay and Amazon stock or a large quantity component acquisitions. ICE solves your large or small prototype design, production, assembly, and package design and production challenges with solutions focused on meeting your custom needs.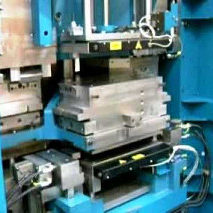 Injection Molding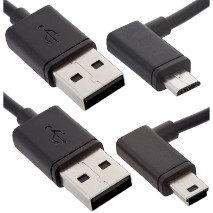 Assembly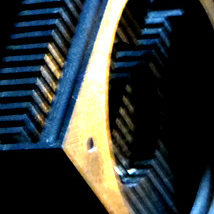 Extrusions and Machining
Need quote on your project?
Call or email us and we will provide a fast response with a competitive quote.